Food Industry – Food Grade Lighting
High quality of production and efficiency coupled with complete compliance with all relevant codes, legislation and regulations to ensure the highest food safety standards.
LTC Hi-Giene Round, Square and Pendant fittings are proudly designed and manufactured by our team in Australia.
HACCP Certified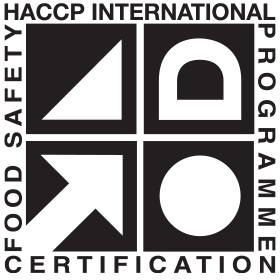 We are extremely proud our Australian designed and made Hi-Giene Round Pendant, Round Recess, Round Surface, Square Recess and Square Surface lights are HACCP Certified recognising them as a very well designed luminaires, that are well-sealed and easy to clean; perfect for the Australian food industry!
HACCP International is a renowned certification body specialising in the certification of food safe equipment, products and services that support the food industry.
Products for the Food Industry