An industry leader in solar lighting
Check out our range of robust, reliable and high output Solar Lighting.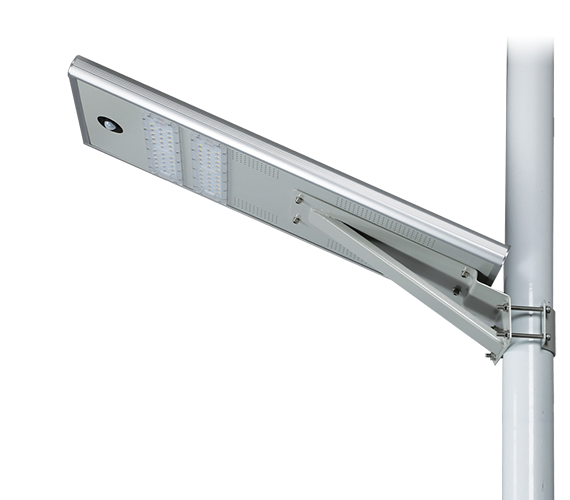 EveryRet Series
Reliable super energy efficient lighting – easily retrofitable, lightweight, compact and versatile.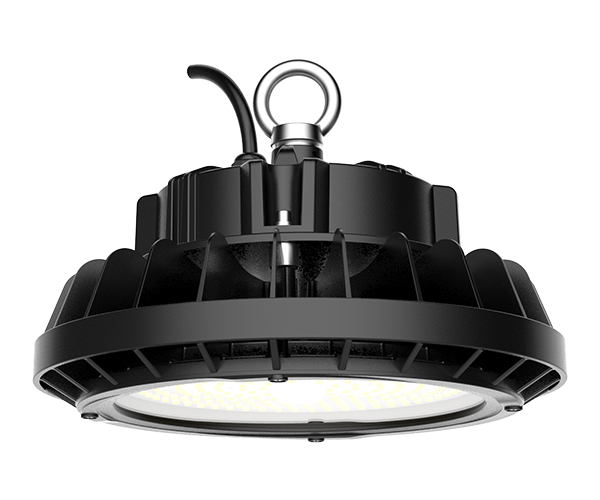 COVID-19 update
It's uncertain times, but LTC is open and we're here to help.
We manufacture in Australia and source from overseas, by keeping in contact we remain well-connected and ready to continue to provide lighting products and solutions that you can depend on. In times like these, LTC is here to help.