An industry leader in solar lighting
Check out our range of robust, reliable and high output Solar Lighting.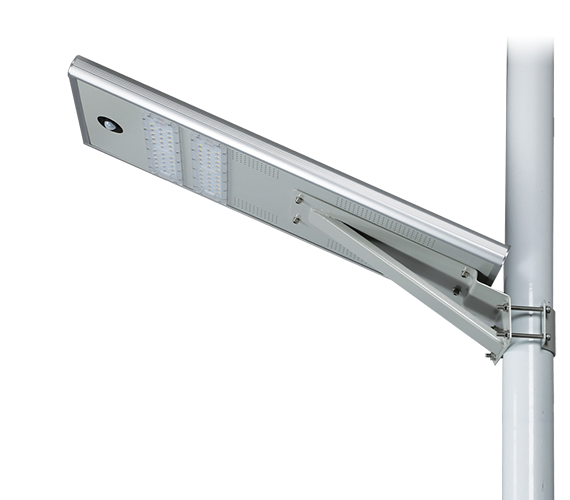 Reliable food grade lighting products
LTC provide high quality lighting for any tough environment where robust lighting is essential.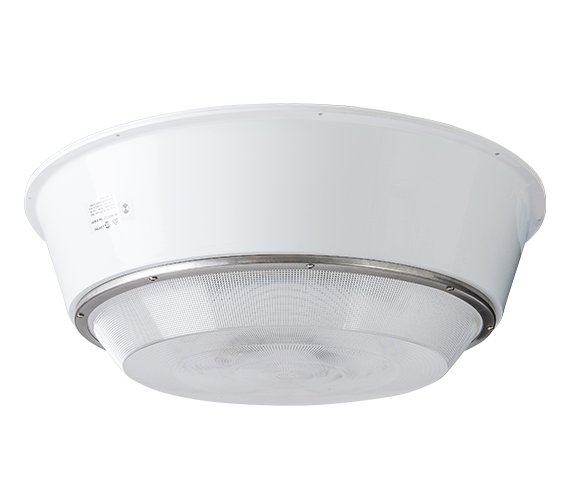 Next Generation Solar Lighting
The LTC Luce Solar 3 combines a unique design providing 30% more solar collection with NATA Verified efficiency.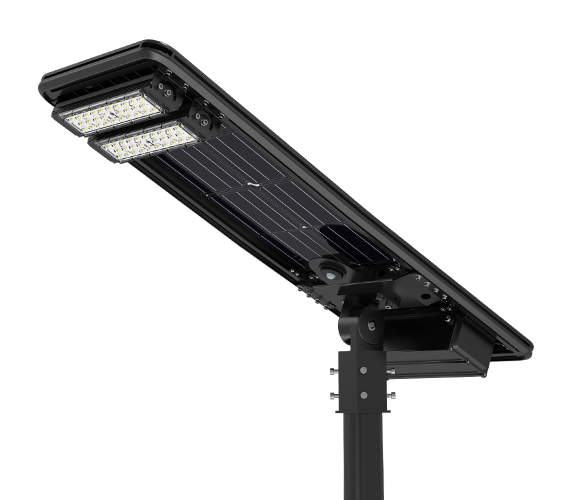 Australian designed and made!
LTC design and manufacture high quality lighting in Australia and can develop a solution for your lighting project.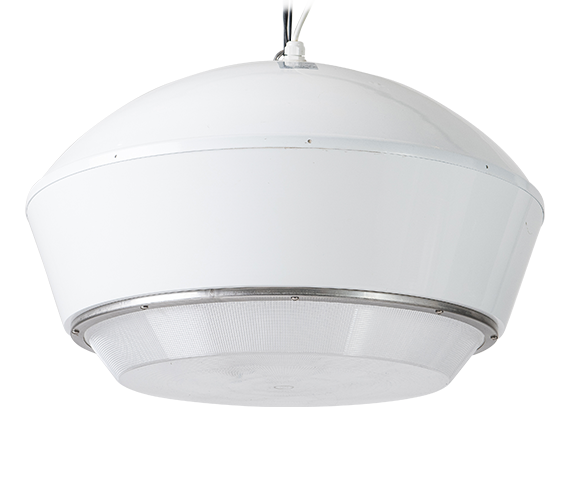 COVID-19 update
It's uncertain times, but LTC is open and we're here to help.
We manufacture in Australia and source from overseas, by keeping in contact we remain well-connected and ready to continue to provide lighting products and solutions that you can depend on. In times like these, LTC is here to help.