Australian designed and made lighting
LTC design and manufacture high quality lighting in Australia and can help you develop a reliable, energy efficient solution for your lighting project.
Lighting Design & Technical Support
LTC employs qualified Electrical Engineers to provide comprehensive lighting design application support services to customers seeking assistance.
We offer design and technical support services to our customers at no charge. We can also arrange site lighting audits, with charges depending on work required and location of site.
All products are locally supported and factory backed by the LTC team.
Local manufacture
LED Printed Circuit Boards
Australian Made spinning in Sydney
LTC Luminaire CNC Fabrication
Find out more
Contact the LTC Team for an obligation free discussion regarding your requirements.
HACCP Certified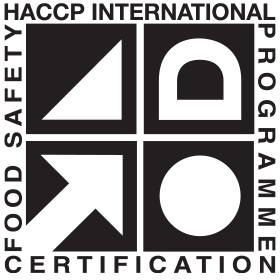 We are extremely proud our Australian designed and made Hi-Giene Round Pendant, Round Recess, Round Surface, Square Recess and Square Surface lights are HACCP Certified recognising them as a very well designed luminaires, that are well-sealed and easy to clean; perfect for the Australian food industry!
HACCP International is a renowned certification body specialising in the certification of food safe equipment, products and services that support the food industry.
Australian designed and made
Enquire about Australian Made Lighting
Like to know more? Call us now, or submit your enquiry below and we'll get in touch.
---