Stealth Flood 4
High output, illumination grade LED flood lights suited to high pole and large scale outdoor lighting
Illumination grade LED flood lights with high-end programmable LED drivers. Suitable for large space exterior lighting needs such as high pole square lighting, large outdoor stadiums and sports fields, harbour, wharfs, tower cranes and open air markets. Variety of beam angles plus custom options available on request.
Product details
Illumination grade LUMILEDS® LUXEON 3030 LEDs – excellent lumen output up to 180,000lm
High end programmable Mean Well or Inventronics Series LED driver with integral dimming function
Built in 4kV surge protection
Multiple beam angles available
Government energy rebates available
Additional options
Other RAL colours, CRI, CCT and beam angles available on request. Additional custom options such as 415V and 2 phase input are also available.
Applications
High Pole square lighting
Stadium & large outdoor stadium lighting
Harbour & wharfs
Tower cranes
Open air markets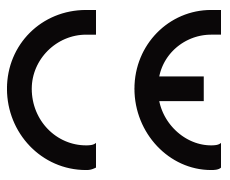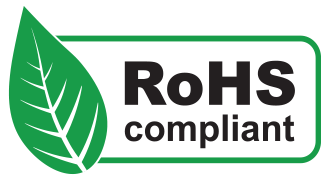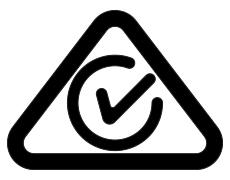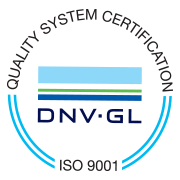 LED
Illumination grade LED light source.



---
LED Driver
High-end programmable Mean Well or Inventronics Series LED driver, with integrall dimming function and 4kV surge protection, provides excellent performance and lifespan.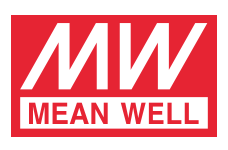 Specifications
LYQCD-500W
LYQCD-1000W
LYQCD-1500W
Item code (for 25°)
112097
112098
111080
Nominal Wattage
500W
1000W
1500W
LED qty (pcs)
560
1,120
1,680
AC input voltage
90-305V 50/60Hz
LED brand
Lumileds 3030
Driver brand
Mean Well
Max current @115V
4.1A
8.3A
12.4A
Max current @230V
2.1A
4.1A
6.2A
Max current @277V
1.7A
3.4A
5.1A
Operating temperature
-40°C to +50°C
Power factor (PF)
>0.95
THD
<20%
Leakage current
≤5mA
Surge protection
10kV (20kV optional)
Lumen output (+/-5%)
65,000lm
127,000lm
192,000lm
Luminaire efficacy (+/-5%)
120lm/W
Luminaire classification
Class I
Light distribution type
Symmetrical
Beam angle
25° 45° 60° (10° 90° optional)
Ra
>80
CCT
5000K (3000K, 4000K, 5700K optional)
Rating
IP66
Impact rating
IK08
Mounting options
Bracket installation / Hanging ring installation / Hanging rod installation
Spigot size
/
Cable gland
PG11
Cable Ø entry range
5-10mm
Body material
Aluminium alloy
Shell colour
Black or other RAL colours available on request
Optics / lens cover
Polycarbonate
Lumen maintenance
>60,000 hours-L₇₀ at 25°C
Certifications
CE, RoHS, RCM, ISO 9001:2015
Packaging type
1 unit / carton
Dimensions
Detailed dimension drawings and polar diagrams are available from our team. Get in touch to discuss with our lighting experts.
Measurements and illustrations are approximate, do not scale.
| | LYQCD-500W | LYQCD-1000W | LYQCD-1500W |
| --- | --- | --- | --- |
| Dimensions (mm) | 325 x 472 x 160 | 629 x 536 x 160 | 890 x 536 x 160 |
| Weight | 15kg | 25.8kg | 36.6kg |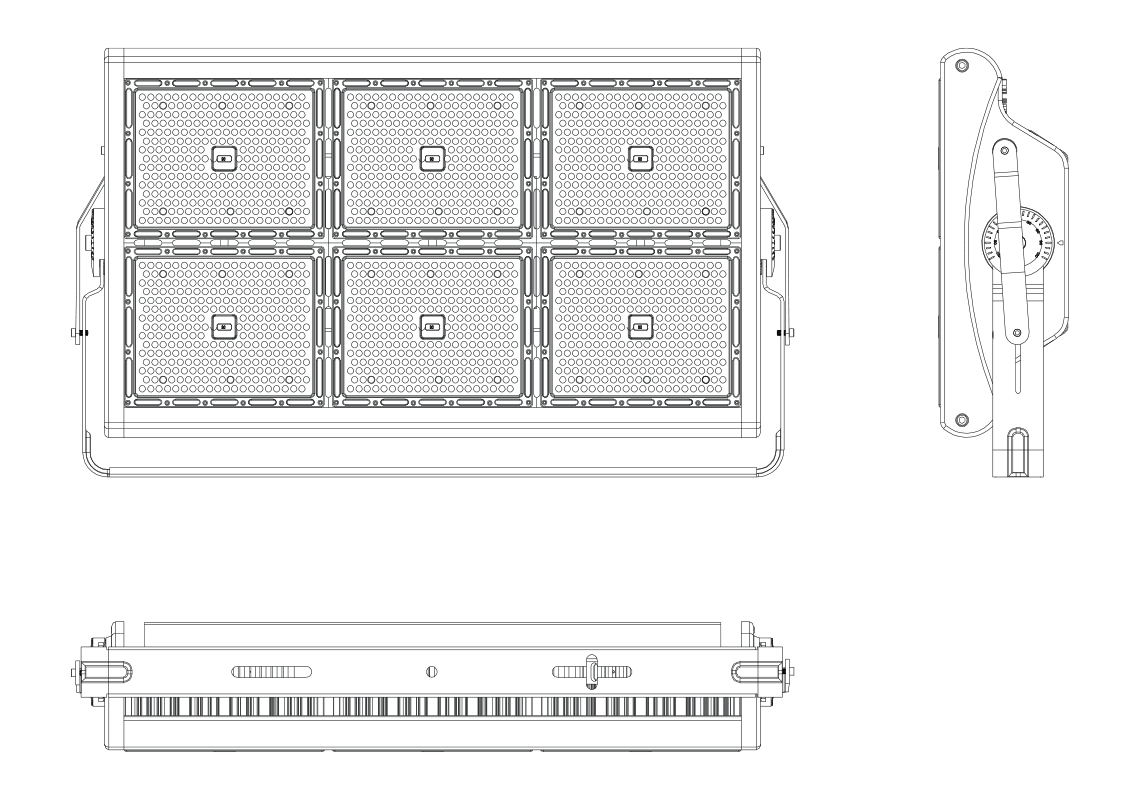 Beam Angles
Average beam angle (50%): 10°, 25°,45°,60° & 90° (optional).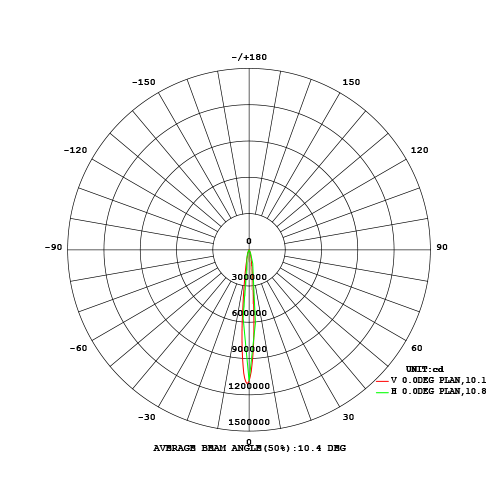 10°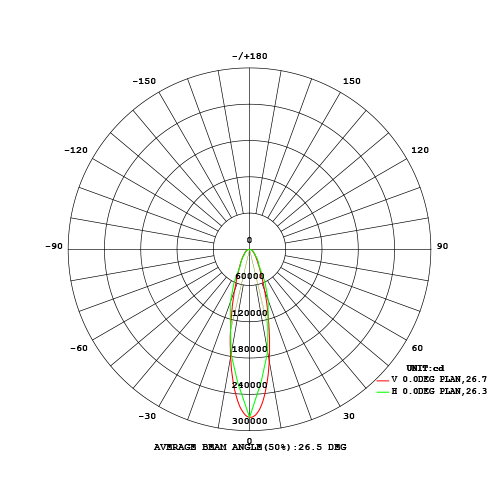 25°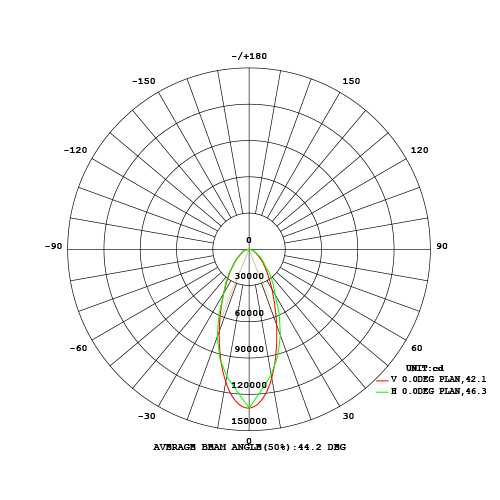 45°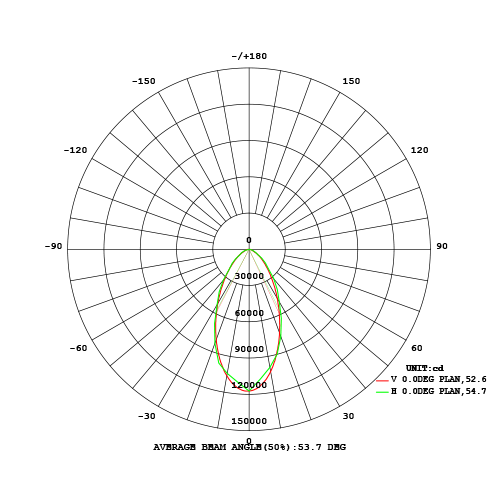 60°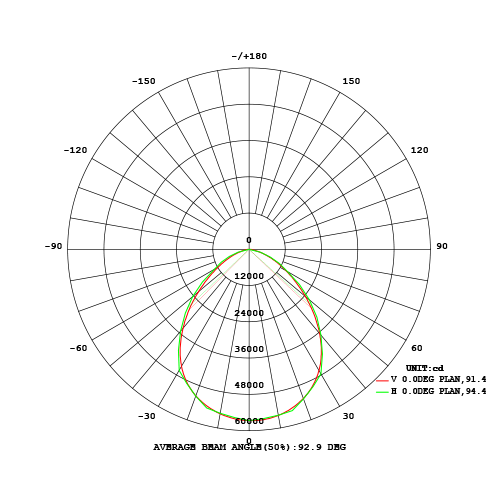 90°